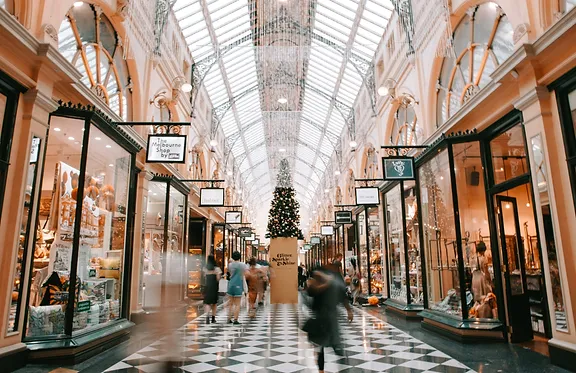 Thank you for your support in 2019
Black Friday is here and for most of you, the holiday season is in full swing. With Christmas less than a month away, we want to make sure our customers are prepared for a great holiday season.
Given the amount of time left, there are 2 key areas every retailer should focus on to maximize sales during the last 4 weeks of the year.
1) Last minute store preparation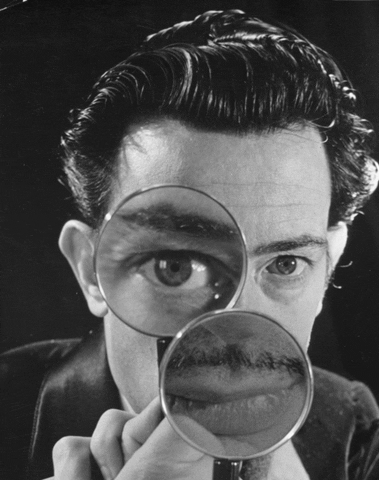 15-Minute Visual Check
a) Do a walk-through of your store and check overall cleanliness.
b) Make a list of things to replace – lightbulbs, packaging, bags, etc.
c) Check your stockroom supplies to make sure you have enough to re-stock the store when you're busy.
d) Check your store displays to make sure they are showcasing holiday products and high-margin impulse buys. Make sure to leave enough space for shoppers to move around the store with carts or strollers.
e) Make sure you have clear signage for holiday exceptions – holiday hours, holiday sales/return policies, special promotions, delivery options, etc.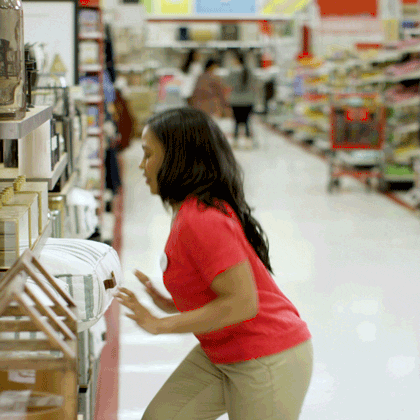 Easy Fixes In-Store
a) Re-stock all shelves to minimize stock outages and check that your security cameras or mirrors are properly positioned.
b) Make sure to schedule a quick stock take of higher-value products and make sure you always have employees with access to shelf or RFID keys on the staffing schedule.
c) Prepare your staff schedule based on the expected store traffic. Check your POS sales history to see if there are historical peaks.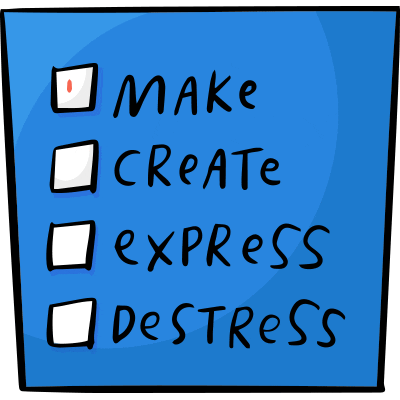 Prepare an Emergency Kit
a) Prepare a single list of emergency contacts for managers and employees and key reminders regarding re-stocking goods, re-stocking packaging supplies, etc.
b) Shoplifting tends to increase over the holidays. Make sure to go over store policies and procedures regarding suspected shoplifters and include the contact numbers for the local policy to report non-emergency crimes.
c) Go over the following POS checklist to make sure your retail point-of-sale system is prepared to handle the crowds:
1) System Set-Up: Avoid making any major changes (e.g. changing your departments, loyalty point redemption, user access rights, etc.) as it will impact how staff use the POS.
2) Integrated hardware: Avoid making any major changes (e.g. PINpads, scales, printers, scanners, etc.) as it will require re-training for staff. If changes and support assistance is required, members should be aware of the holiday schedule and contact ACE POS during the main office hours.
3) Integrated software: If you already have integrated 3rd party services with your point-of-sale system, make sure to double-check that everything is working well before the busy season starts. If you're interested in adding new integrations, it's always best to schedule these for after the holiday period but book in advance so you have priority!
4) Training for new staff: If you have any new or junior staff, make sure you go over your most common POS procedures (e.g. sales, returns, exchanges, etc.) to minimize system errors that will need to be corrected.
5) Reminders at the till: Use the wallpaper function in ACE to upload an image of your holiday store policies or any special reminders for your staff.
6) Emergency POS support procedures: Make sure your staff know the procedure with POS emergencies. If you're an active support plan member, keep in mind what is covered by emergency after-hour support and schedule any major changes (e.g. software updates, etc.) for the new year.
Targeted digital marketing campaigns
Whether you're looking to attract pre or post-holiday shoppers, digital marketing campaigns are the easiest way to target local shoppers who are already in the mood to buy. While traditional marketing (e.g. TV, radio or print ads) is effective at awareness, digital marketing is more cost-effective and easier to self-manage for small businesses.
With mobile search and mobile shopping increasing, it's increasingly important for retailers to be a part of the customer PRE-shopping journey. Search engine marketing or paid search or easy ways for merchants to quickly attract shoppers to their store, exactly when they are looking for what you sell. This is why we have recently added a new direct integration from ACE Retail to Google. See how you can use the ACE point-of-sale to attract more local shoppers to your store.
#builtforretail #acepos #retailpointofsale #retailmarketing #holidaymarketing #holidayretailtips #google #localinventoryads #attractmoreshoppers