100+ reports with just a few clicks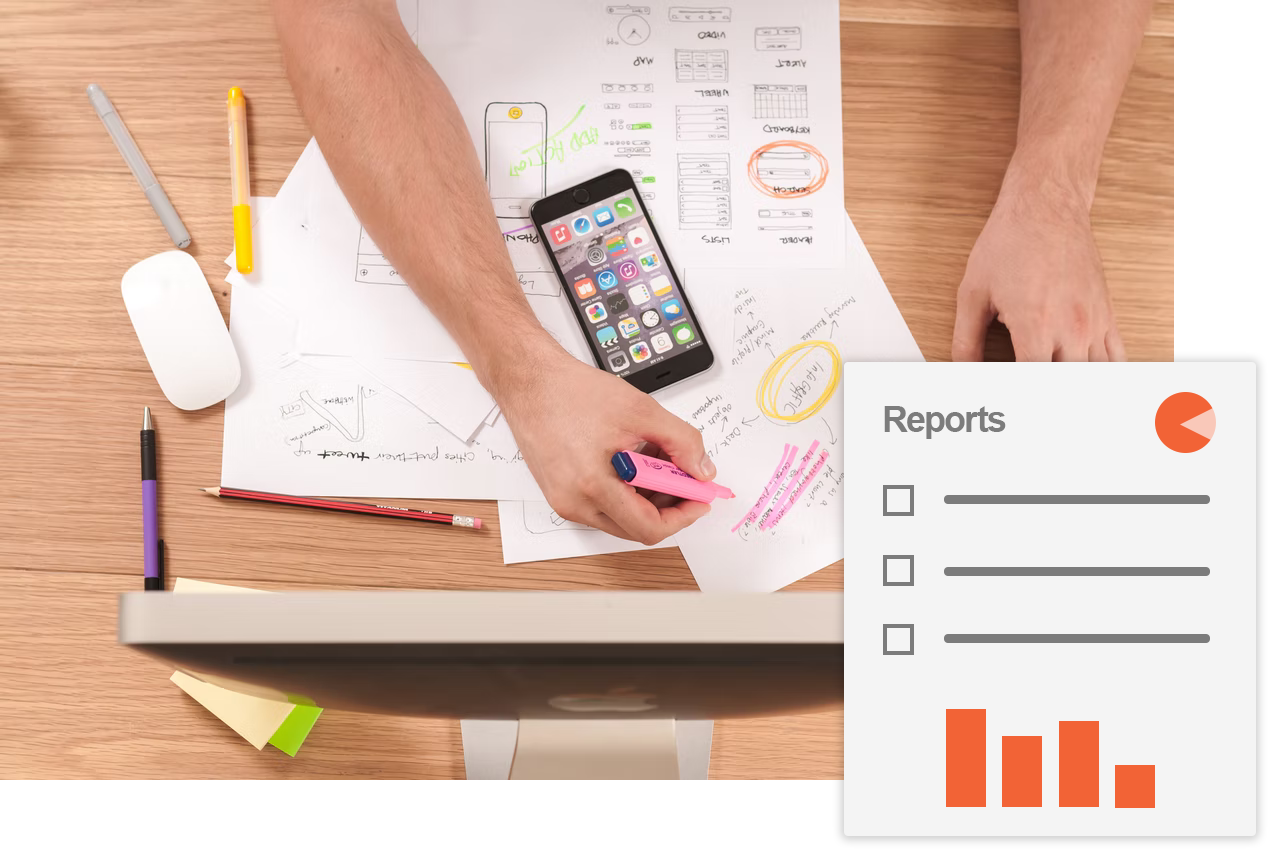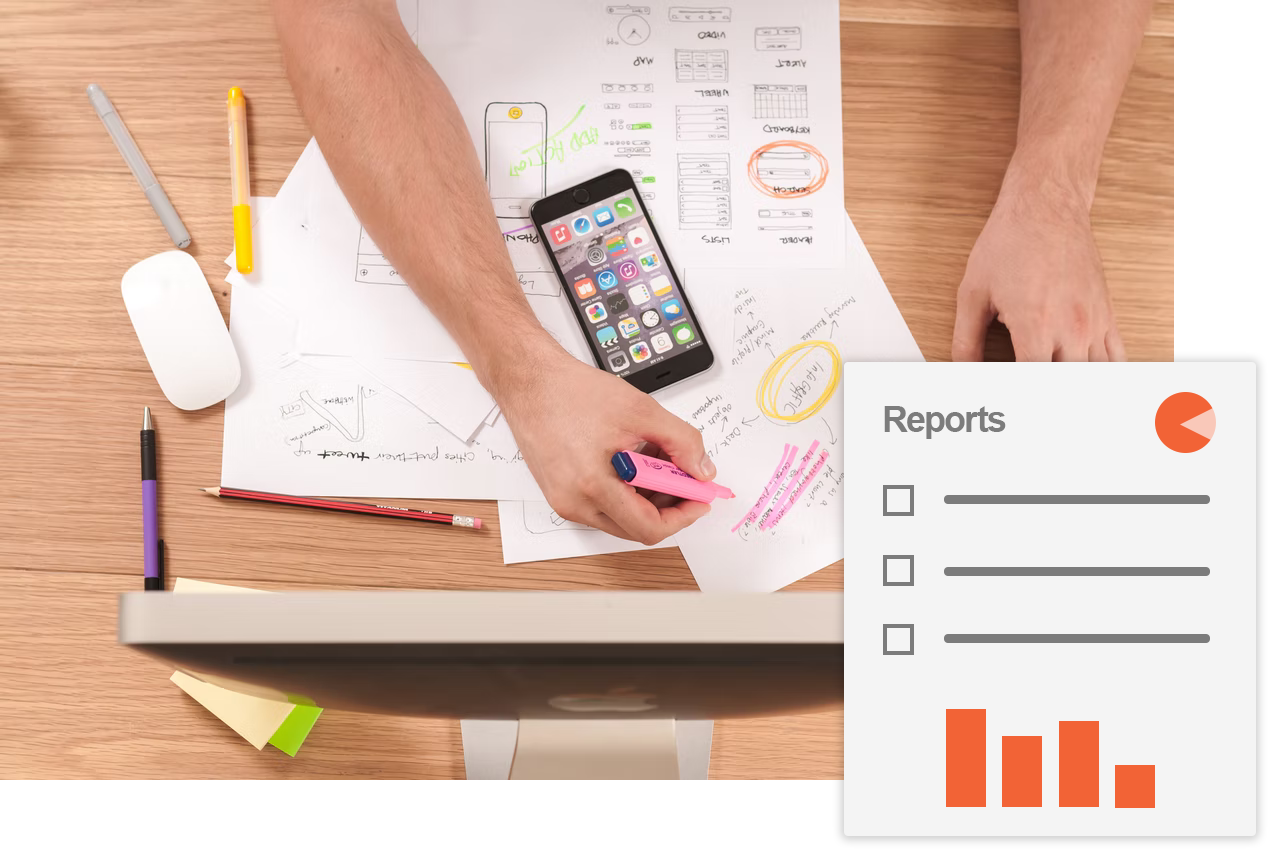 100+ reports with just a few clicks
With just a few clicks, the ACE Retail software can generate detailed reports on sales, inventory, management, cashiers, customers and vendors and purchasing. The built-in reporting system gives you instant access to all of the information you need to run your day-to-day business. NEW ACE POS online reporting tool gives you remote access to your ACE reports from any web browser.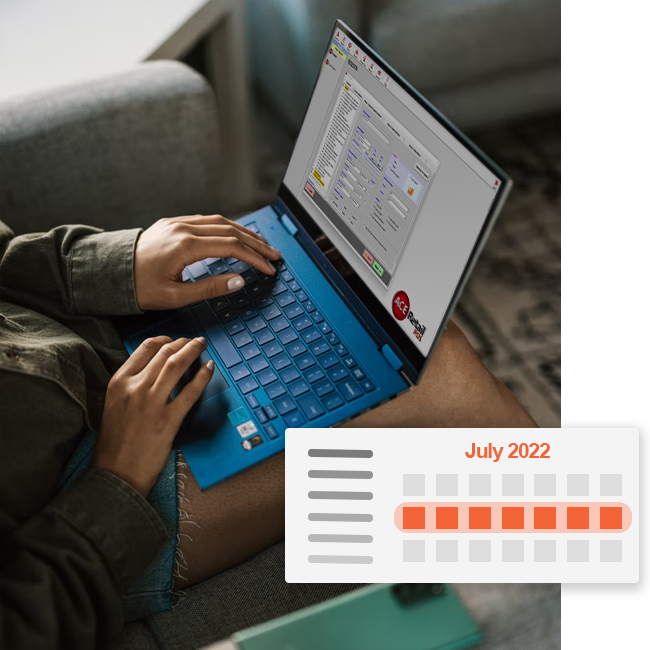 Set a date range or filter your results to grab the specific data you want from vast amounts of information in just seconds. You can also print, preview or export reports to Excel or CSV. Get as detailed as you need. View sales trends for hours, days and weeks or chart your monthly sales growth.
ACE Retail's detailed sales reports collect transaction information on any combination of departments, vendors, users, and customers. Maximizing your sales means zeroing in on profit and margin. ACE Retail reports are designed to help you focus on the precise information you need to identify strengths and correct weaknesses, thereby saving you time and money.​