Full feature point of sale installed, one-time cost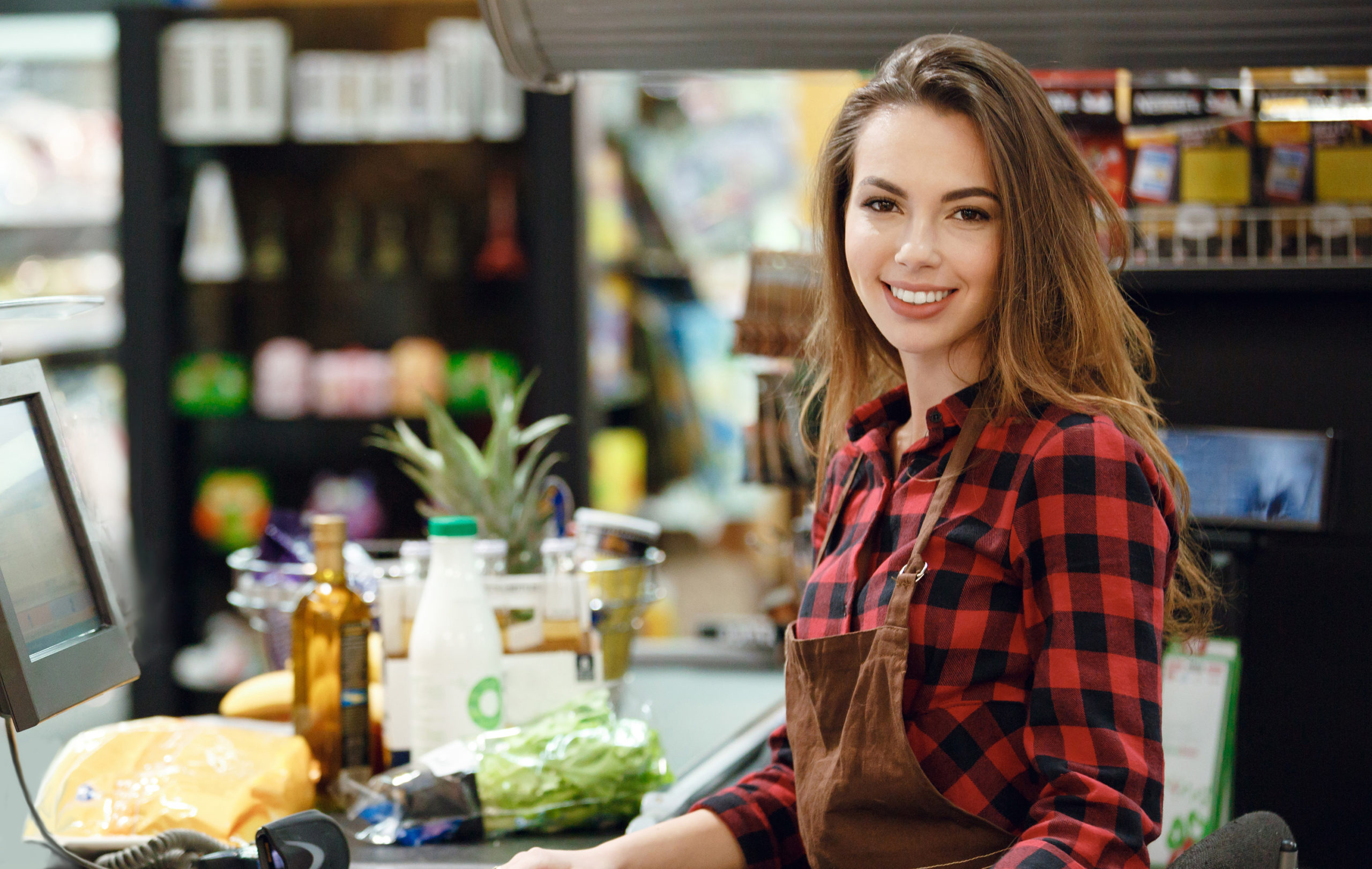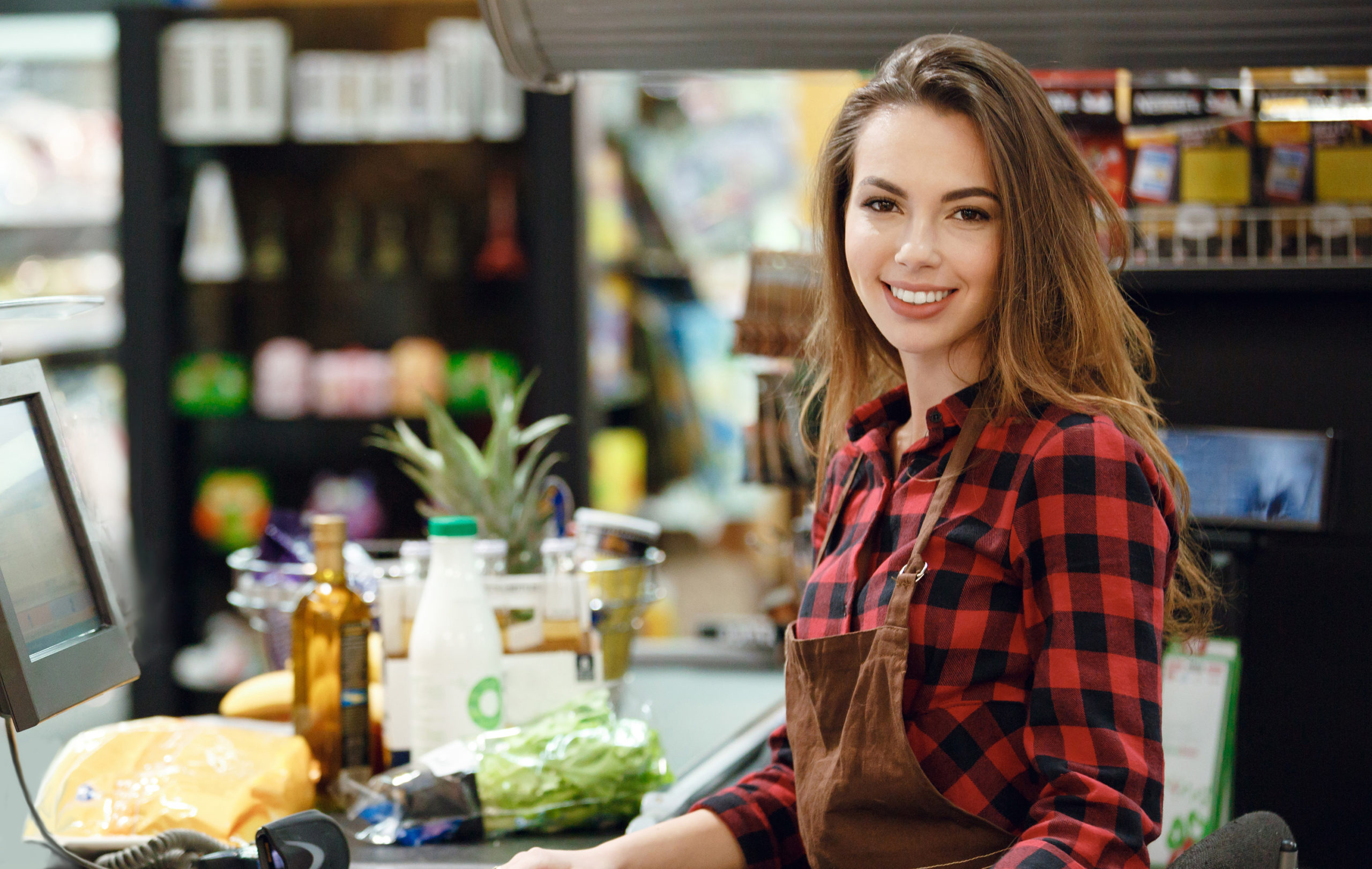 Full feature point of sale installed, one-time cost
Integrate with QuickBooks, Sage50 (formerly Peachtree/Simply) with our accounting module. Handles multi-currency, taxes, layaways, etc.
Integrate with EMV PIN pads from Vantiv, Chase, Global Payments, EVO, Elavon, Moneris, FirstData, WorldPag, TSYS or TD Merchant Services NEW!
Sync ACE with your online sales, customer data and inventory via Shopify, TAKU and WooCommerce. Handles multiple taxes.
Sell more on autopilot! Drive more local foot traffic to your physical store with our unique built-in direct integration to Google Local Inventory Ads. NEW!
Assign multiple barcodes per item including serial numbers, vendor barcodes, search keywords. Our premium version includes tare weight barcode labels.
Need more marketing tools? Our premium version includes loyalty points, gift cards, group discounts (Buy X Get Y) and even pack breaks.
Link up multi-location operations with the Multi Store module to track your entire business all at once. Store terminals work even when offline.
Make "out-of-stock" a thing of the past with automatic re-ordering. At the same time, minimize dead stock by ordering with our sales history & margin analysis.
Both versions of ACE include a free initial set-up call with a real, live technician. Customize your other training needs with 4 different support packages.