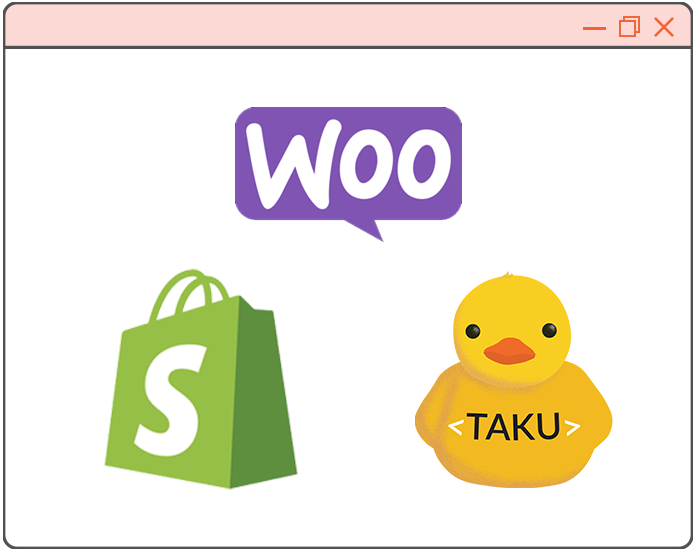 E-commerce is about so much more than selling online and shipping products out. It's about being able to take payments online and to sell wherever your customers are. Even if your customers prefer to shop in-store, e-commerce gives you an online catalogue that is available 24/7 to show shoppers what you have in stock. After all, most shoppers search online first to find stores that carry what they are looking for. And if you carry fragile products that are not suitable for shipment, e-commerce platforms will have built-in features for curbside pick-up or even local hand delivery.
But how do you manage the information between your POS and your e-commerce store? Rest assured, ACE Retail Point of Sale can integrate directly with your online store so you can sync your inventory, sales, customer data, payments and even taxes with your bricks-and-mortar store. Data transfer is easy: just one click will automate uploads directly between ACE Retail POS and your online store. Whether you have a single store or multiple locations using ACE, if you're using Shopify or TAKU eCommerce, we've got you covered.
If you currently don't sell online, with ACE Retail you can add the e-commerce module to seamlessly integrate your existing retail store with Shopify or TAKU eCommerce so you can quickly set up an online store and take your business worldwide. With pre-made themed templates, you can customize an e-store to sell your products online, take payments 24 hours a day, even if you're not tech-savvy.
Showcase of Integrated Customers
ACE Integration Feature List
Multi-Store Available for Shopify (NEW!)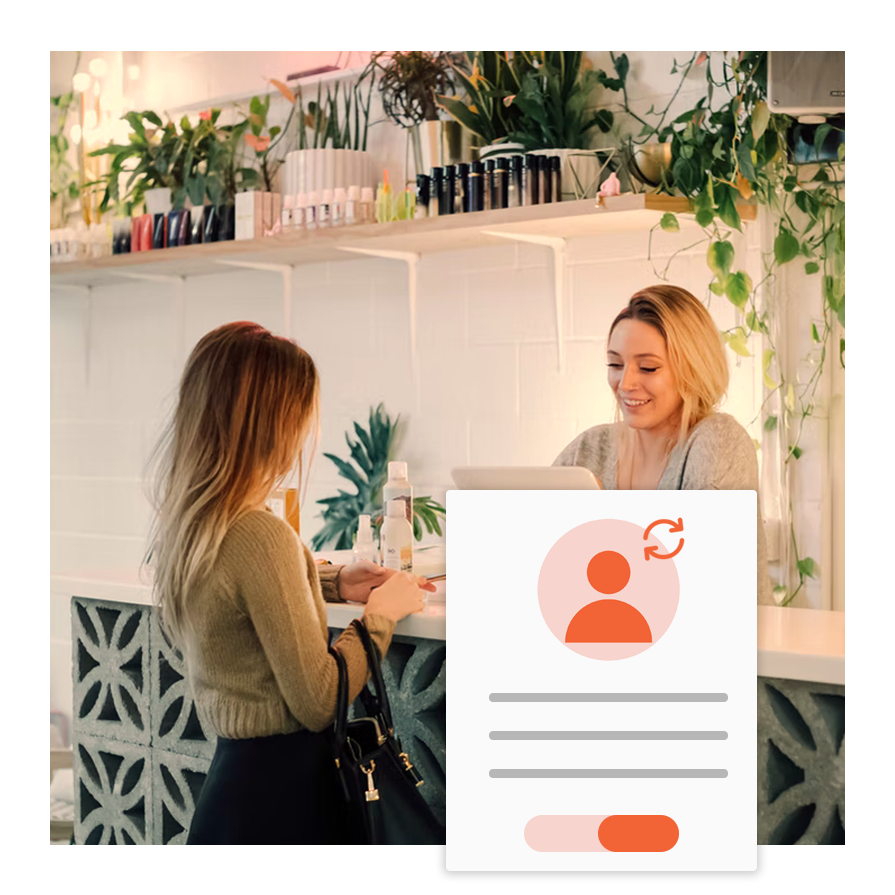 Sales & Customers Sync Features
1. Auto-import online orders to ACE as invoices/sales orders based on a customizable time schedule
2. Auto-add new online customers to ACE as online sales are imported to ACE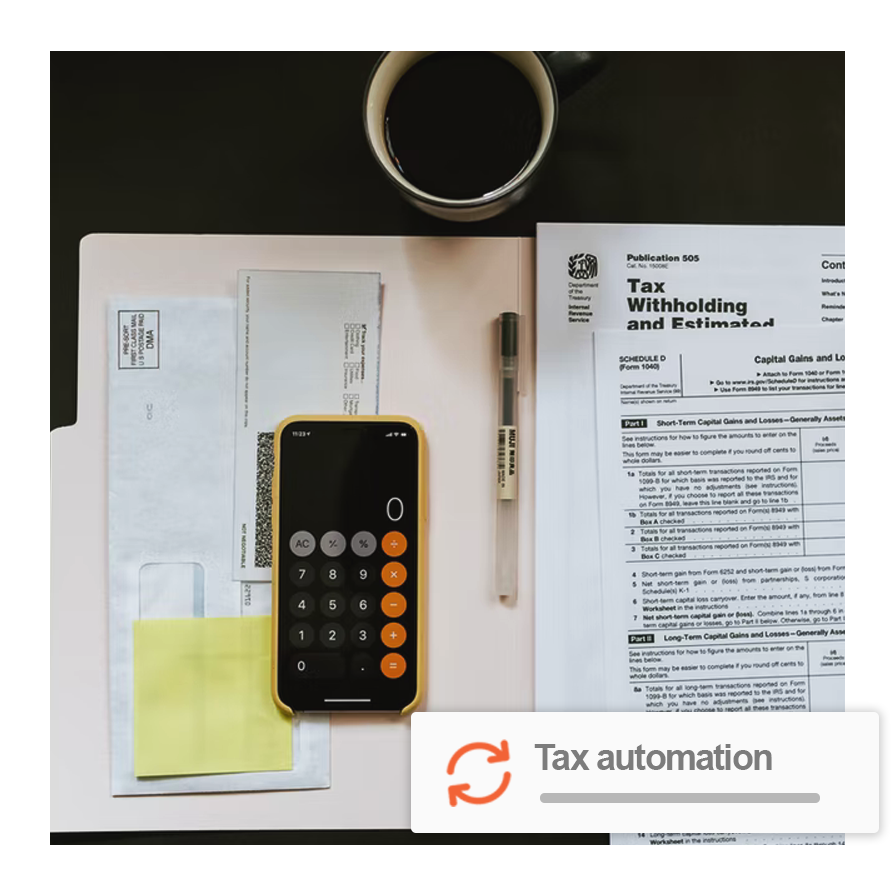 Taxes & Reconciliation Features
1. Auto-post online payments to ACE for cashout reconciliation
2. Auto-post default taxes from online orders to the same tax accounts in ACE for easy reporting
​
Prices & Shopify Product Listings Features
Prices & Shopify Product Listings Features
1. Auto-update prices from ACE (regular price, MSL,  pricelist) to your online store
2. Option to auto-upload new products from ACE to your online store
3. Option to auto-upload a product to Shopify as new product is manually added to ACE inventory
4. Upload products with multiple attributes (matrix) directly from ACE to your online store
5. Hide/Delete products in-store, online or in both directly from ACE 
6. Option to revise upload sequence for Shopify product names between Description 1 or Description 2 fields in ACE inventory items
7. Ability to enable/disable products as a physical product
8. Option to map the BRAND inventory classification from ACE to the Vendor field in Shopify
9. Ability to enable/disable the Shopify Inventory Policy from ACE
10. Ability to add up to 4 images to products in Shopify by associating product image URLs stored in the ACE Web integration module
11. Option to add additional custom inventory information in ACE and upload to Shopify
12. ACE automatically generates tags to be uploaded to Shopify based on the product name (Description 1)
13. Ability to upload product PLU to Shopify with special character
14. Flag for hidden web items with Shopify integration
15. Option to copy Description 2 to the web inventory long description
16. Update button to refresh specific fields for ACE products already uploaded without overriding existing product information in Shopify
17.Option to automatically generate tags based on your Inventory Information, Additional Inventory Classification and Additional Search in ACE
18. Option to automatically associate 4 images per product from a local computer path
19. Option to automatically update additional matrix variants (e.g. additional colours to an existing colour dimension) that have inventory on hand to Shopify from ACE on existing webstore items posted using the ACE-Shopify integration
20. Option to automatically merge 3rd and 4th dimensions in ACE to 1 single dimension to allow for matrix integration with an integrated Shopify store which only allows 3 dimensions in their matrix. (Please note that this option is only recommended for ACE users with integrated Shopify stores and that have 4-dimensional products and need to retain their past sales history. This option is NOT recommended for any other customers as it is irreversible once it is utilized in ACE.)
21. NEW Option to auto-populate ACE product long descriptions into Shopify product meta descriptions for SEO
Inventory Management Features
1. Auto-update inventory QTY OH from Shopify to ACE and vice-versa as they are selling
2. Auto update QTY OH in Shopify after a manual inventory adjustment in ACE
3. Auto-update quantity of inventory in Shopify after a Receiving is fully completed in ACE
4. NEW Auto-update QTY OH after refund/voiding an invoice in the ACE salescreen
5. NEW Auto-update QTY OH in Shopify after an inventory count is finalized
6. NEW Auto-update QTY OH in Shopify after transfers between stores (ACE multi-store only)
7. NEW Ability in ACE to manage whether individual products are tracked, can be sold when out-of-stock or require shipping in Shopify. 
8. ACE-Shopify integration auto-update status tool
9. NEW Ability to auto-update inventory QTY OH for the same products (same PLU or SKU)  from ACE to Shopify from different physical store allocations as they are selling (NOTE: This requires the ACE-Shopify Multi-Store Integration module and is subject to Shopify plan limits on the number of stores)
10. NEW Ability to auto-update inventory QTY OH based on the store that fulfills the online order in a multi-location ACE-Shopify integration set-up.