ACE Retail Software Support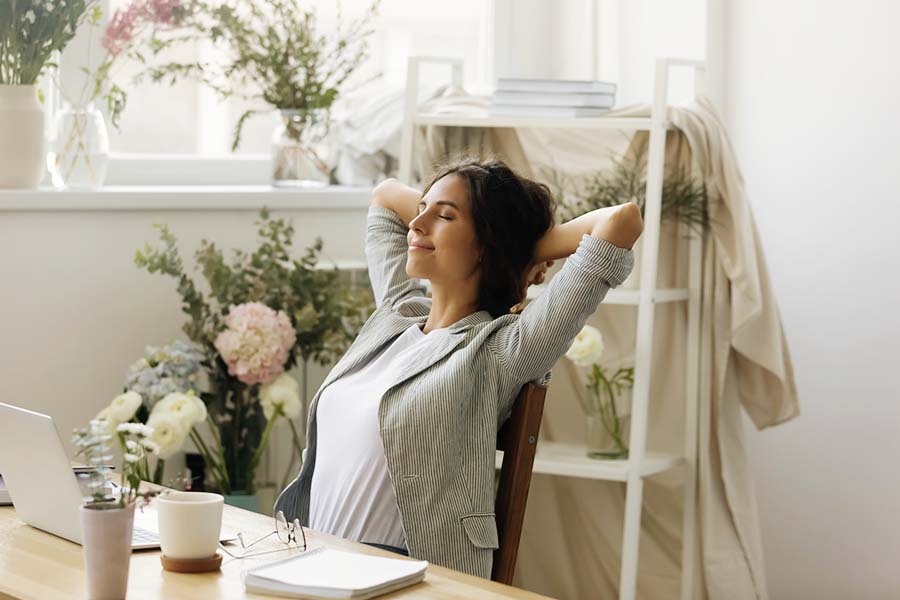 All-in-one software support plans starting from $550 + applicable taxes per year with a renewal early bird discount. Contact us for more details today.
Exclusive Annual Support Plan Member Benefits
Unlimited email support
Free and unlimited software updates
10 phone support calls including after-hours emergency hotline (up to 20 min per call, calls may be shared between stores under the same ownership and are valid for 1 year)
Access to the Web Portal Self-Help knowledge base (Members Only)
Access to the ACE Online Reporting Tool (Members Only)
24/7 telephone reception service to receive your support requests
"Front of the Line" priority telephone call support
Priority access and pre-launch pricing for new products or features
10% off additional single support calls (Member's price)
Regardless of your Support Membership status, we are always here for you!
However, any support calls made by customer who do not have an active Support Plan will need to be prepaid ($90 / call) before we can attend to them. To be fair to our active Support Plan Members, they will always have call response priority regardless of when their call is received.