Reach local shoppers, wherever they are.
NEW ACE integration with Google Ads.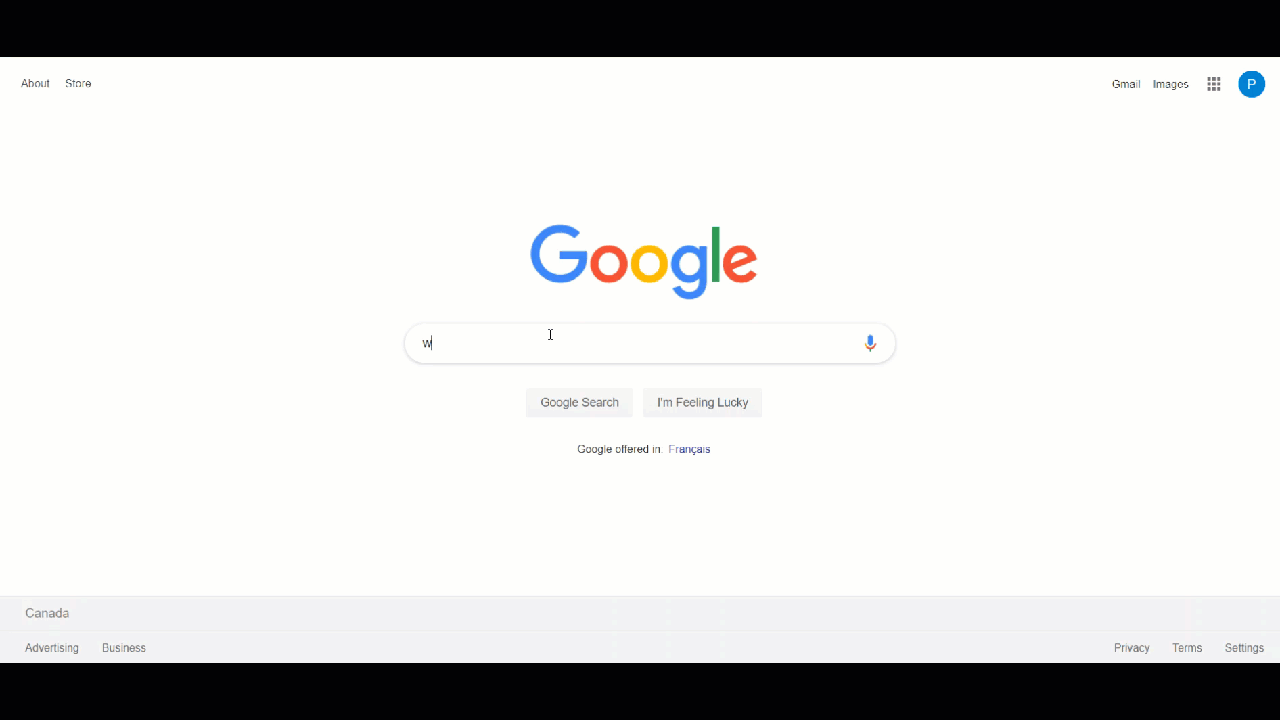 Want to grow your business? Increase sales with Google Ads.
Your retail POS should help you sell more in-store and online. Here at ACE, we believe that a POS system should be able to help you grow your sales by improving your digital presence and optimizing your Google Shopping Ads.
We're excited to announce that ACE Retail is now integrated to Google Ads so you can attract more local shoppers, right from your POS system. Powered by our sister company TakuLabs, this integration is the perfect marketing boost to increase your store sales! Start today and get $100 in ad credit*
Find out more about how our Google Ads integration can help you save time and money today!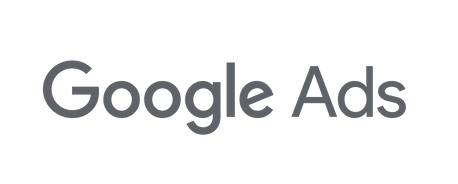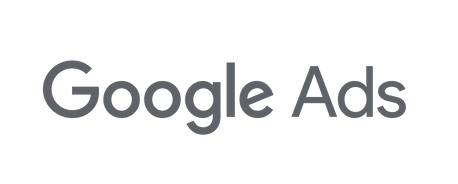 Find out more about how our Google Ads integration can help you save time and money today!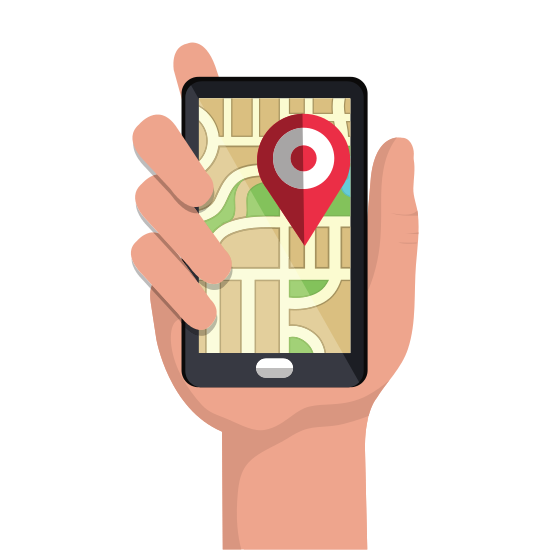 Be found online
Help local shoppers searching online for exactly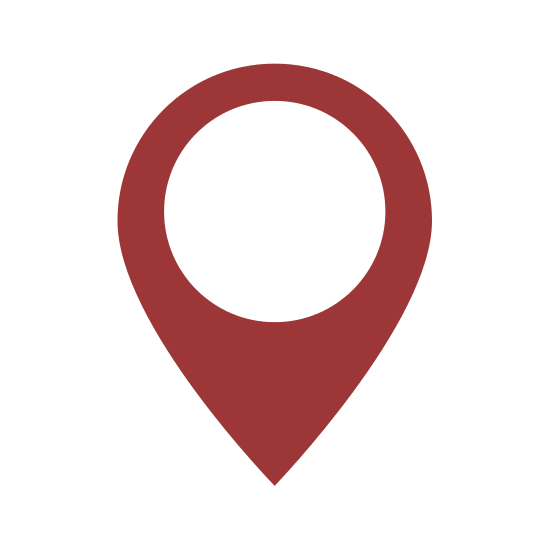 Directly target nearby shoppers
Run automated Google Local Inventory Ads right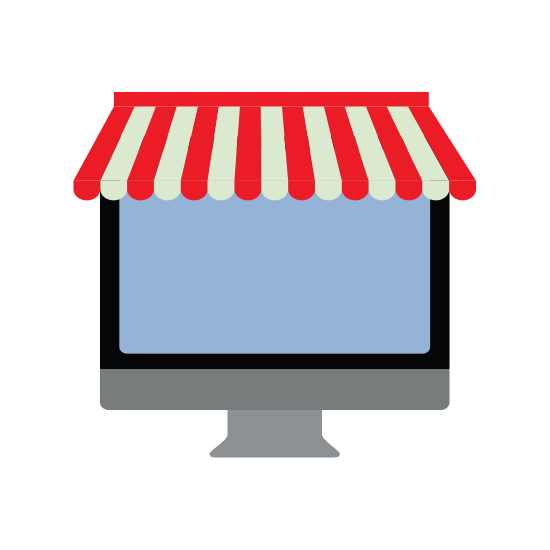 Free online product showcase
Make your Google my Business store profile stand out! GET STARTED *Terms and conditions for this offer:
*Terms and conditions for this offer:
1. Offer available to customers with a billing address in Canada only. One promotional code per advertiser.
2. To activate this offer: Enter the promotional code in your account before December 31, 2020. In order to participate in this offer, you must enter the code within 14 days of your first ad impression being served from your first Google Ads account.
3. To earn the credit: After entering the code, your advertising campaigns must accrue costs of at least $25, excluding any taxes, within 30 days. Making a payment of $25 is not sufficient. The tracking of advertising costs towards $25 begins after you've entered the code.
4. Once 2 and 3 are completed, the credit will typically be applied within 5 days to the Billing Summary of your account.
5. Credits apply to future advertising costs only. Credits cannot be applied to costs accrued before the code was entered.
6. You won't receive a notification once your credit is used up and any additional advertising costs will be charged to your form of payment. If you don't want to continue advertising, you can pause or delete your campaigns at any time.
7. Your account must be successfully billed by Google Ads and remain in good standing in order to qualify for the promotional credit.
8. Full terms and conditions can be found here: http://www.google.ca/intl/en/ads/coupons/terms.html.