ACE Retail software was developed by a chartered accountant and it shows. ACE Retail is a POS workhorse when it comes to accounting integration. Our accounting module offers effortless syncing with QuickBooks Desktop, Sage 50 (formerly known as Simply Accounting and Peachtree) accounting systems. With a single click you can transfer business data into your accounting software, saving you hours of work. Completely import your customers, vendors and inventory from your accounting software to ACE the first time, and post your POS transactions back with every cashout.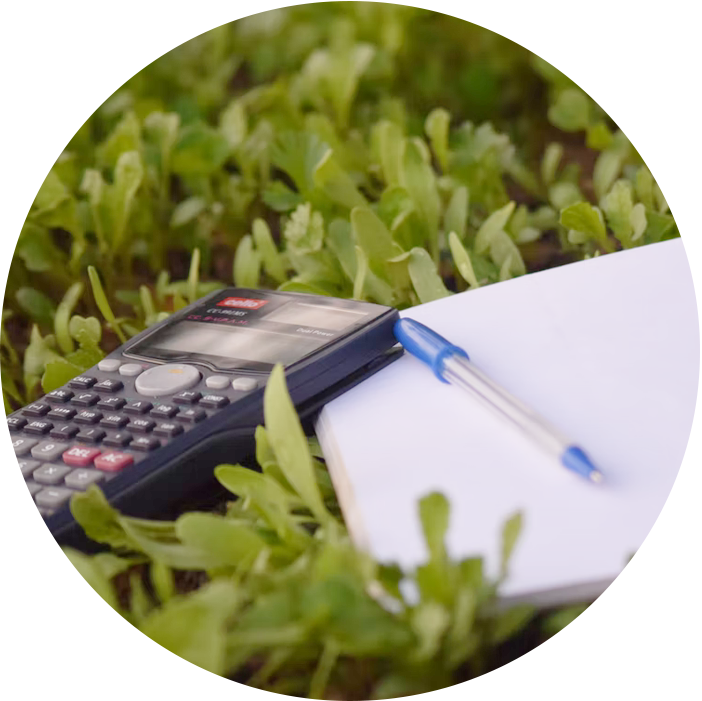 Built-In Synchronization
Few POS systems are as accounting-friendly as ACE Retail. Its accounting integration module was designed by an accountant for accountants. No more clunky imports or exports with potential overwriting of crucial data.
​
​With ACE Retail, you can be sure that every aspect of your business is properly booked for tax purposes to minimize your audit concerns.
Real Total Accounting
With the ACE Retail accounting module, whether it be sales, inventory, purchasing or ecommerce, you will be able to book all of your transactions directly into your accounting system so you don't need to. If you have multiple locations, the ACE Retail Head Office module will roll up all of your books to ensure that financial records are completely consolidated.
Traceability
If you have ever been stuck trying to locate the source of an accounting error, you will understand the benefit of having traceability within your POS system. With the ACE Retail accounting module, you will be able to update the G/L for your entire store operations automatically.