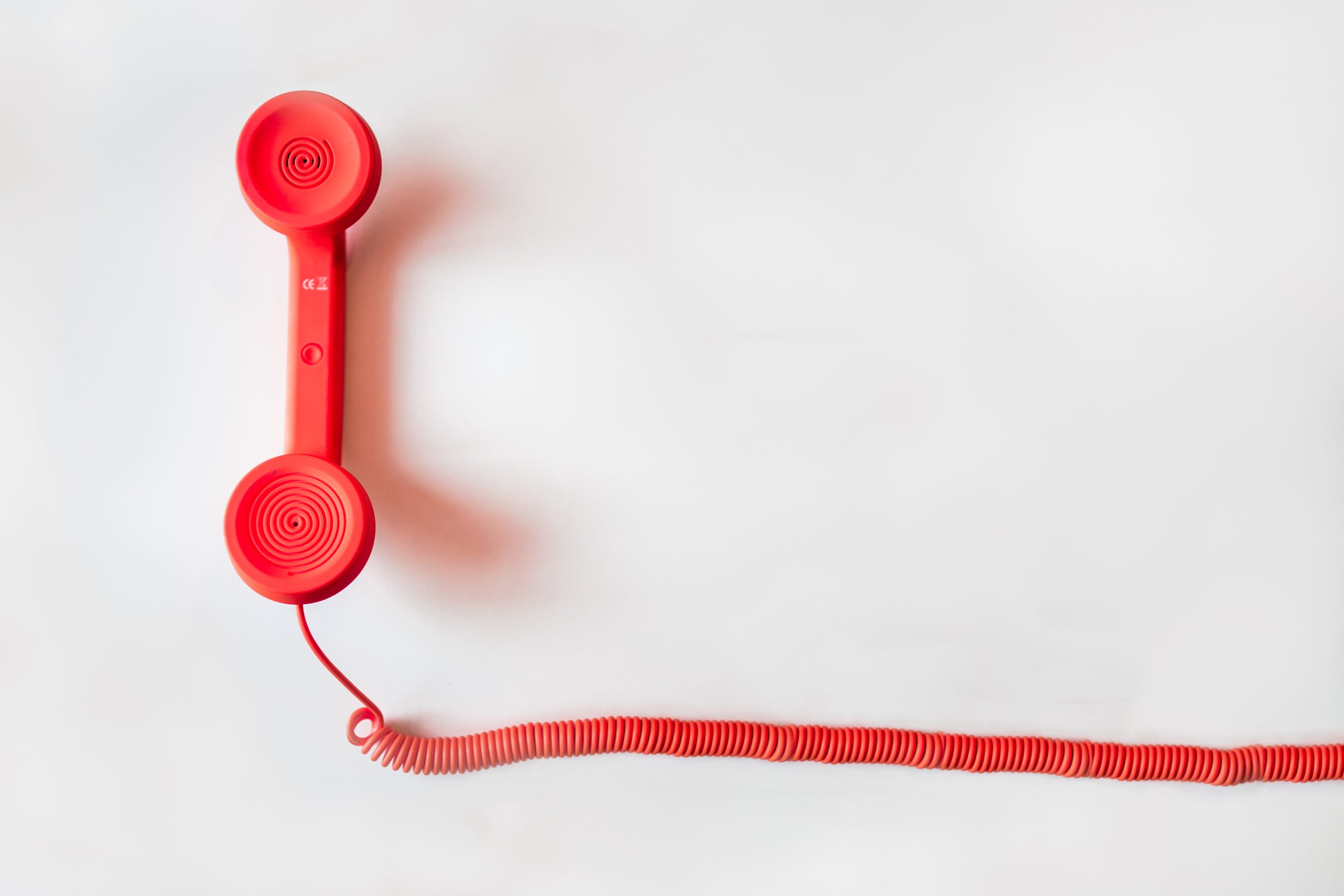 Need help getting your ACE Retail system up and running? ACE POS offers remote training and phone support with a real, live North American technican to show you how to install ACE Retail and how to use it painlessly and efficiently. Our support begins with a free initial training session and our expert staff are available for both phone and email support.
Besides our online knowledge base, extra support is available through several different support plans. For those on support, regular phone assistance is available from 9AM to 5PM EST on our toll-free number at +1.855.660.2555 or via email at support@acepos-solutions.com. Active members can easily book and re-schedule their support calls online from our support booking calendar. Outside of our main hours, we offer after-hours emergency phone support to active plan members. When you call us, you'll be speaking with one of our in-house technicians rather than someone in a call centre.
Our support staff work with the ACE Retail system every day, and they're ready to work for you.