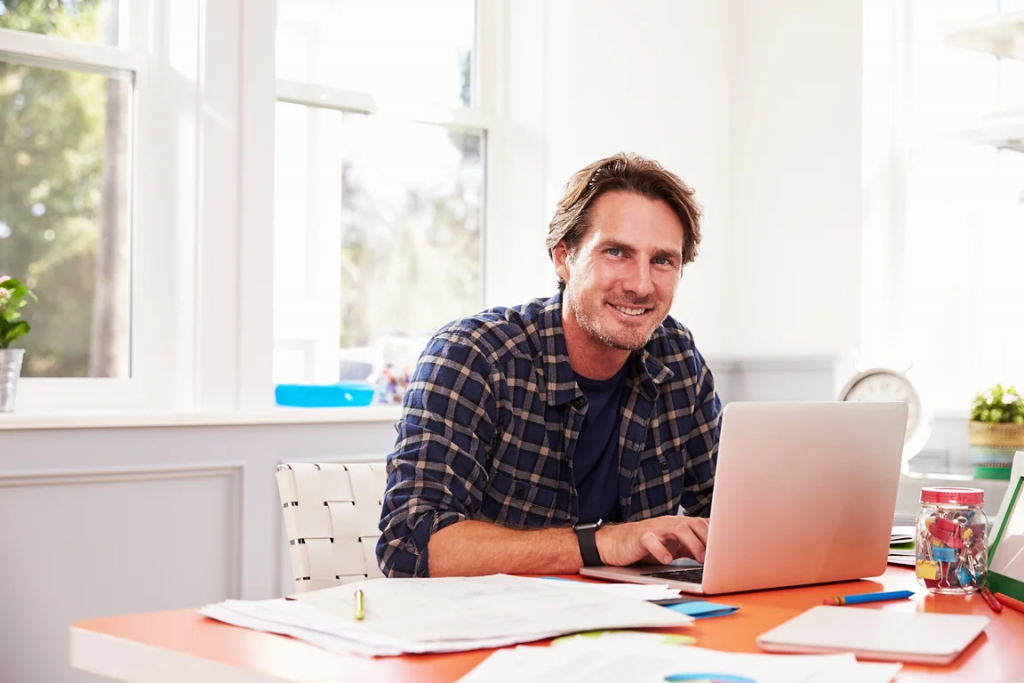 Track your business from the comfort of home
We know how important it is for owners and managers to keep an eye on retail performance, especially when they are out of the store. Since launching our new online reporting tool in February, customers have been able to access 16 of the most popular ACE reports, right from the comfort of home. Learn how to access online reports with an ACE POS annual support plan membership. Working from home has never been easier! To see how our new tool works, watch our Intro to Online Reports video below:
The list of ACE reports currently available via the ACE POS Online Reporting Tool:
Aged Accounts Receivable

Daily Sales

Document Summary by Type

Invoice Summary with Tax Details

Sales Analysis

Count List+

Active Promotions

Time Sheet

Commission Report

Discount Summary

Cost Qty Adjustment

Vendor List

Purchases Summary

Transfer Report

Cashout Summary

Transaction Summary with Details
Here at ACE POS, we are committed to supporting ACE Retail point of sale software customers with the POS features needed to grow their businesses. As we continue to improve add-ons such as our online reporting tool, we make it a point to work on the areas most requested by customers first. Please fill in the survey below to let us know which reports you would like to see added to the ACE POS Online Reporting Tool next!
Like what you've read? Sign-up for our weekly updates to stay up-to-date on all things ACE POS-related.