With Quickbooks POS shutting down, you may be looking for a new installed retail point-of-sale solution which can integrate directly to QuickBooks Desktop. Don't settle for less with other integrated solutions that weren't designed by an accountant.
ACE's powerful POS to Quickbooks Desktop integration leaves nothing to be desired as it covers all bases. Unlike other solutions that with lightweight accounting integrations, often via 3rd party tools, ACE offers offers a robust integration that posts journal entries directly into your QuickBooks Desktop general ledger.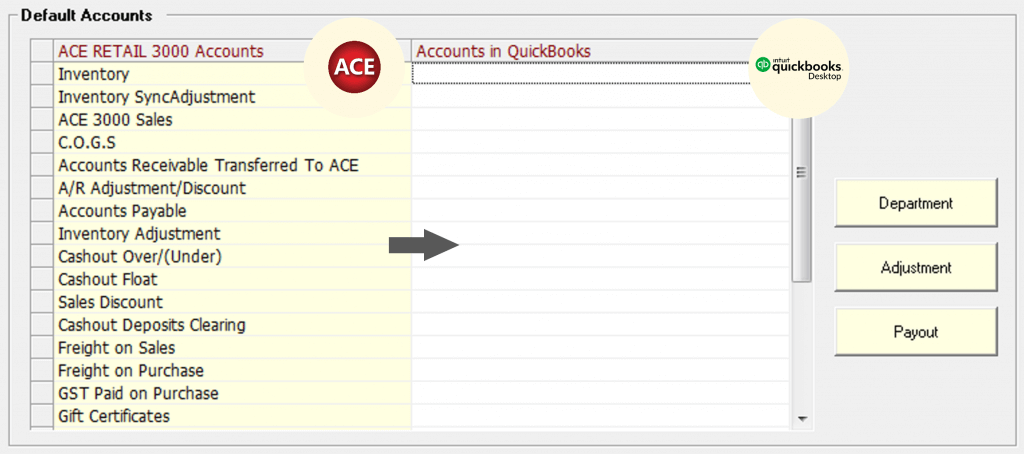 Easily map the built-in chart-of-accounts in ACE with your existing accounts in QuickBooks to:
Post sales and payment settlements into the correct chart of account for quick bank reconciliation
Automatically split up your posted sales by department for better analytics
Automatically book sales taxes into your QB tax accounts for easy tax remittance
Automatically post to COGS and Inventory accounts with every receiving of inventory purchases
Import your customers, vendors and inventory from your QuickBooks Desktop to ACE the first time to get started in a few clicks
The best full-feature retail point-of-sale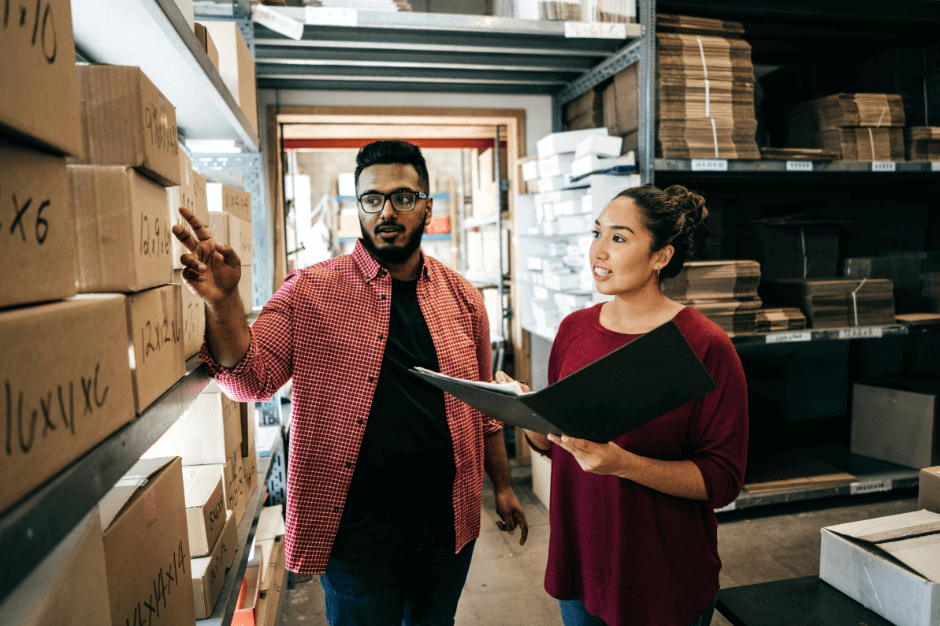 ACE has the robust retail point-of-sale features you're looking for. If you're looking for a workhorse of a POS system, we have what you're looking for. With one of the longest list of built-in retail POS features in the industry, ACE will help you save time and minimize errors caused by clunky integrations.
Discover why thousands of retailers use ACE Retail POS and get peace of mind that your financial records are accurate and up-to-date.