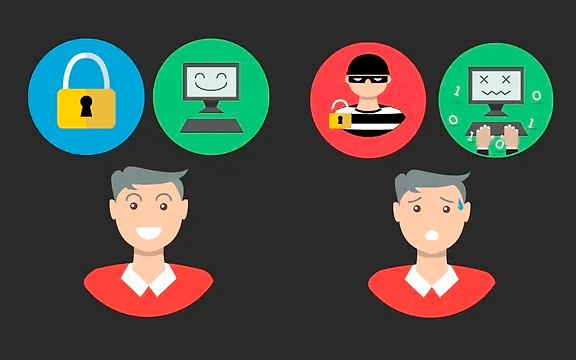 As a vicious new strain of ransomware is shutting down tens of thousands of Windows computers and businesses around the world, experts warn that the best protection is to download the latest security patch from Microsoft. For any retail store, the point-of-sale system is the lifeblood of the business and is the main repository for everything from sales, inventory and customer details to tax reports. Don't take a chance with your data. Protect your business by taking the following steps:
1) Back-Up, Back-Up, Back-up! Back-up your database daily and make a copy on an external drive. Don't forget to check that your most recent back-up file (verify the back-up file size and last modified date) is in a safe location in the event of your server computer failing so that you will have the ability to restore your most up-to-date information. For detailed instructions on how to do a local back-up of your ACE database, click here.
2) Run your Windows Updates After backing up your latest database, run the latest Windows updates. We know that updates have the potential to cause issues such as removing drivers or resetting configurations, but without updating, you will not have the required Windows security patch to kill off the SMB vulnerability which is compromising pre-Windows 10 systems. The risk is so critical this time, Microsoft recently released emergency patches for even older, unsupported operating systems such as Windows XP, Server 2003, and Windows 8 RT.
3) Upgrade your OS There are still legions of XP fans out there but the reality is that Windows XP and other older Windows operating systems are no longer supported by Microsoft. This means greater security risks and problems with peripheral drivers. While there will be financial costs and teething problems to upgrade to newer versions of Windows, consider the cost to your business if your hardware fails or you suddenly lose access to your point-of-sale system during business hours.
For more information, read the Microsoft security bulletin or download the required Windows Security Update for all of your computers.
Additional Reading: