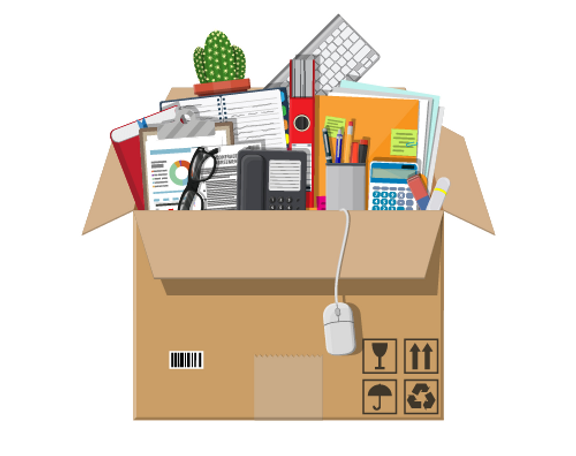 Please note that we will be moving on Wednesday, December 27th to a new location so that we can better serve you. Technical support and sales will be available during our move that day but there may be a slight delay with any incoming calls. We appreciate your understanding.
Effective immediately, please note the following new addresses:
Mailing Address:
PO Box 77544 Sheppard Plaza
Toronto, Ontario
Canada M3H 6A7
Office Address:
21 Kodiak Crescent, Suite 200
Toronto, Ontario
Canada M3J 3E5
All of our other contact details will remain the same:
Main Phone: +1-416-221-2555
Toll-Free: +1-855-660-2555
Fax: +1-416-221-3023
info@acepos-solutions.com
support@acepos-solutions.com
Our new space will have better internet access and allow us to offer better service to all of our customers.
Should you have any questions on the relocation, please feel free to contact us.
We look forward to serving you at the greatly improved office surroundings.