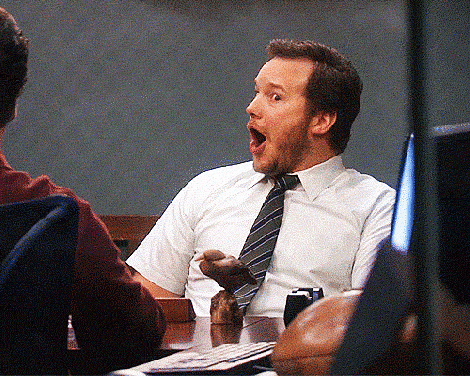 A reminder to all that the province of Manitoba is reducing their provincial sales tax rate (RST) from 8% down to 7%, effective from July 1, 2019.
What you need to do
While this is great for shoppers, merchants need to remember to do the following:
1) If your store is based in the province of Manitoba, change the RST default sales tax rate in ACE to 7% on July 1, 2019 and check to make sure any other relevant exemptions are also revised.
2) If you are not based in Manitoba but you sell online to shoppers in that province, change the RST sales tax rate in ACE for the province of Manitoba to make sure any orders shipped to Manitoba are charged the correct rate.
For instructions on how to change default tax rates, download these how-to steps here.
Remember to match any other software that uses the Manitoba RST rate as the default tax rate.
#RST #ManitobaTaxes #PST #SalesTaxes #ACERetail #pointofsale