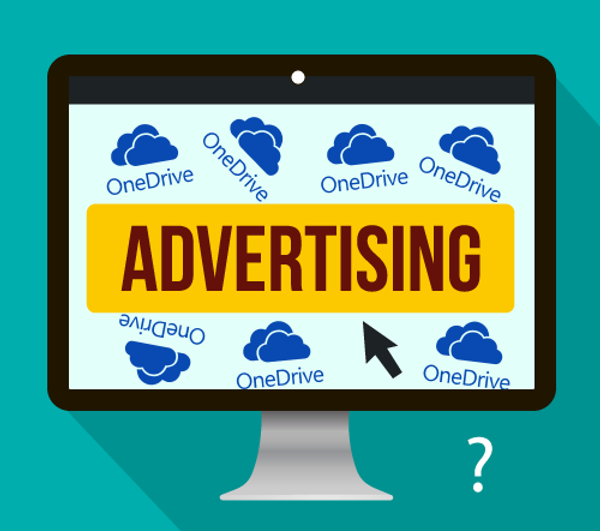 Since launching in 2015 Windows 10 has been full of surprises. While there are some good features, a few have been quite controversial. Besides the uproar over the change to automatic updates (which has since been modified), it appears that while Microsoft offered their customers free upgrades to 10, it opened the door to their using Windows 10 as a platform for advertisements. Whether the advertisements are tasteful or not, the continous promotions for OneDrive can be intrusive to customers using Windows 10 for their business.
Until the next major update (rumoured to be planned for mid-2017), here are the steps you need to take to disable ads in Windows 10 File Explorer:
Launch File Explorer and click View > Options.
Move to the View tab and scroll through the list of options in the Advanced settings section.
Towards the bottom of the list, uncheck the option labeled Show sync provider notifications.
Click OK.
Like reading our blog posts? Sign-Up for Blog Updates.
Article Source: Mark Wilson of betanews