Few things remind people of summer as much as ice cream. For 80 years, Kawartha Dairy has been a family business focused on one thing – quality dairy products. In the 1950s, they expanded into ice cream and the rest is history. To many cottagers and summer visitors in Ontario, stopping for a Kawartha Dairy cone is an essential part of summer.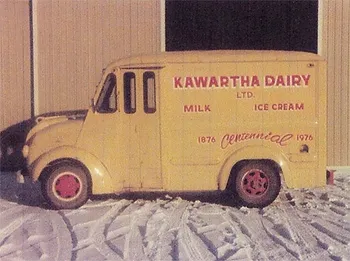 Besides fresh milk, Kawartha Dairy churns out millions of litres of ice cream per year to wholesale and retail customers and sells directly to loyal fans that throng the 9 company-owned retail stores they currently operate throughout Ontario year-round.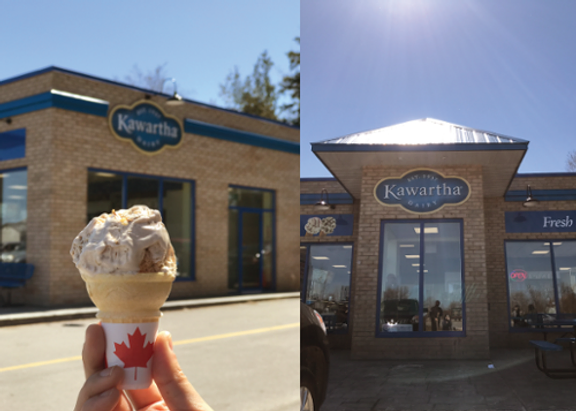 Besides the quintessential dairy bar, the latest Kawartha Dairy store in Orillia is a full-service retail outlet with fridges stocked with their entire ice cream line, baked goods, merchandise and a drive-through window. To handle its growing business, Kawartha Dairy uses the ACE Retail point of sale system to manage their wholesale and retail sales and inventory.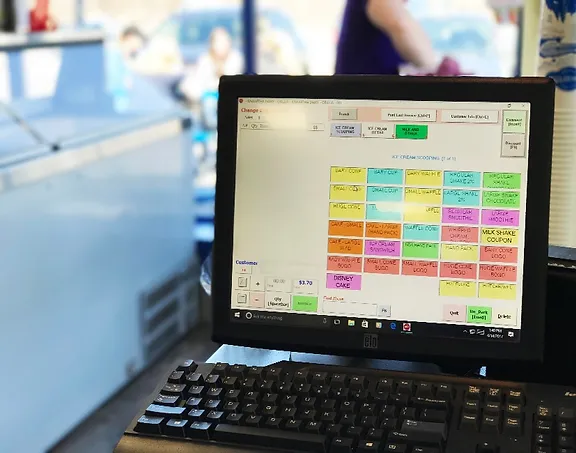 With the ability to control all 9 stores directly from their Head Office, Kawartha Dairy uses the ACE Retail POS system to be able to serve their wide-range of wholesale and retail customers with advanced features such as multi-currency, multiple pricelists and kit assembly. Just as Kawartha Dairy continues to grow, we continue to expand our solutions to include online reports and mobile applications to give retailers the tools necessary to profit in today's competitive marketplace.