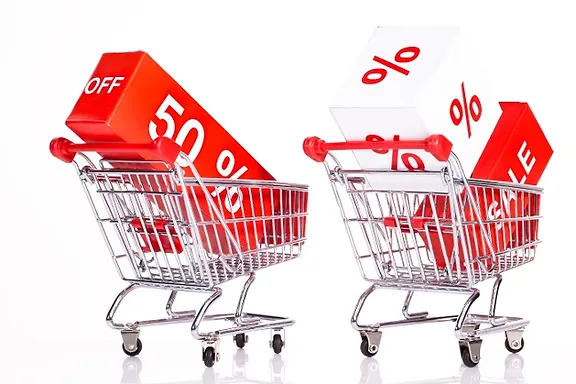 If you're looking to quickly offer holiday promotions in a specific department (e.g. very seasonal periods with a short lifespan such as Thanksgiving goods), run a quick flash sale right from your ACE Retail point-of-sale system.
If you're new to flash sales, follow this video guide to start offering promotions by department in under 5 minutes!
Expert Tip: Remember that every department discount can have effective dates associated with it so you can pre-schedule your promotions in advance.
Looking to run Buy X Get Y discounts? Check out our step-by-step blog post.