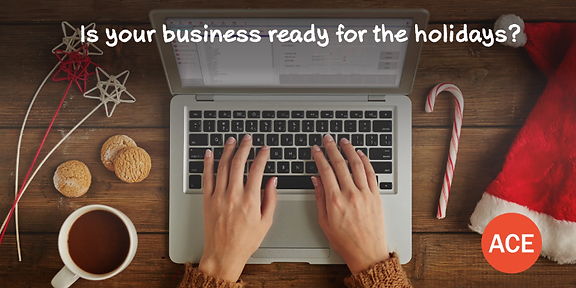 We're well into the holiday season now. Most B2C retailers will see a bump as traffic goes up. With shoppers already predisposed to make purchases, this is a great time for small businesses to attract new customers with their social media accounts or to sign-up new members to their loyalty programs to grow their long-term following.
Engaging holiday postings are a great way for retailers to create awareness of their promotions and to drive brand engagement. Postings don't need to be established holidays – there are hundreds of observance days worldwide for everything from food to pets. If your business is on Twitter, it's likely that you've seen postings for quirky celebrations from Sandwich Day to Ugly Sweater Day. While some of these 'holidays' may be too irrelevant for your business, they make sense if there is a tie-in to what you offer.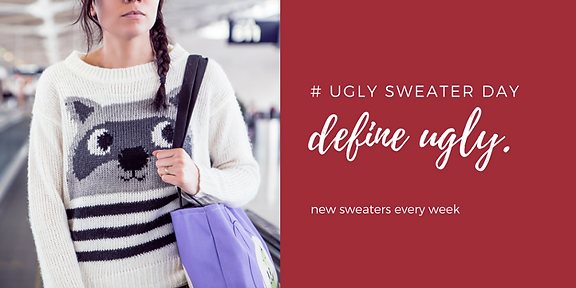 With organic traffic way down, it's getting increasingly expensive for businesses to get in front of the millions of users on social media. Don't miss out on these valuable opportunities for free organic traffic by piggybacking off of trending topics.
To help you plan marketing and merchandising displays for upcoming dates, download our free 2017 holiday calendar for brainstorming and scheduling. Easily keep track of popular observances and keep notes of your marketing ideas.
BONUS TIP! Don't forget to use the free Post tool on your Google My Business account to drive extra local foot traffic!