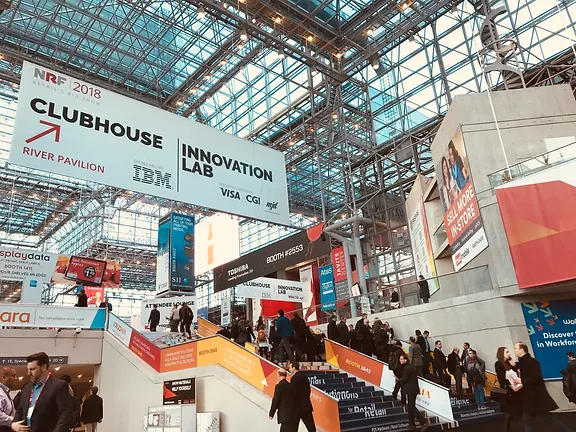 For any customers walking #NRF2018 in New York City (Jan 14-16), come visit us at the Brother Booth (#709, Expo Level 1)! We're on-site to demonstrate how ScanNow can be used to print mobile barcode labels and scan any inventory barcodes for:
Mobile inventory counts
Mobile receiving with associated POs
Mobile purchase orders with associated vendors (NEW!)
In this latest version of ScanNow (update now available on Google Play), we've added the ability to scan in purchase orders linked to associated vendors, multi-select items during an inventory search and added popular fields such as Location, Shelf/Aisle and Custom Fields. For ACE Retail customers, everything in ScanNow can be sent to and from your POS over a wifi network with our integration module.
Download a free Lite version of ScanNow today on Google Play!
If you have any questions or wish to see a free demo of ScanNow integration with ACE Retail Point-of-Sale, please email me at vicky@acepos-solutions.com