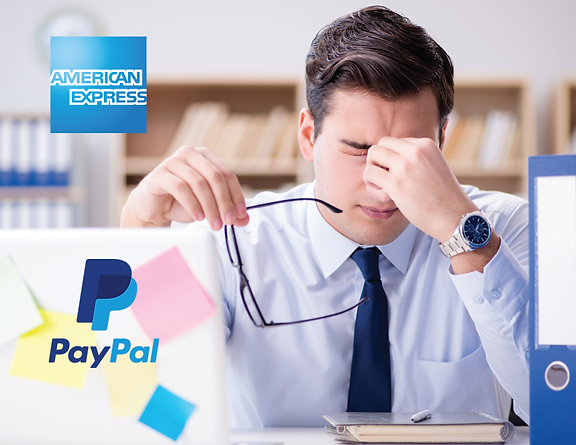 Having issues reconciling your bank account? Do you accept payments with payment processors that deduct fixed merchant fees before settlement? Set up your ACE Retail point of sale system to automatically deduct fixed % Amex or PayPal merchant fees for easier matching with your bank statements. Watch our latest video to see where to set up auto-deducting fixed fees and your tender types in ACE.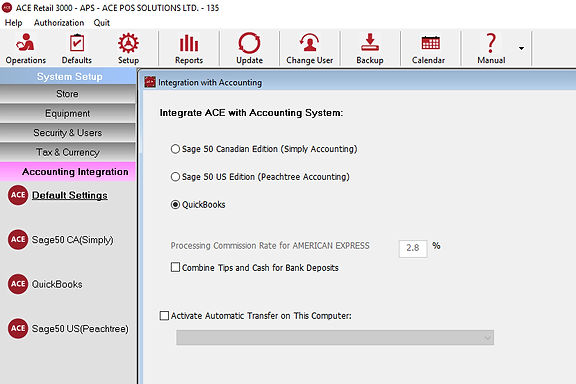 Let us help you with your bank reconciliation. For more information about the ACE Retail point of sale system, sign up for a free live demo today.
---
Read our latest blog posts!
Learn how Instagram is key for a retail business
Auto-back-up your ACE retail point of sale