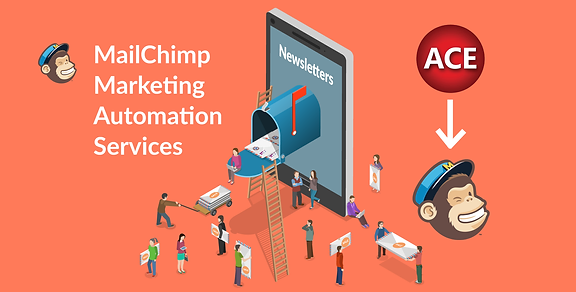 As many of you know, we have spent the past year restructuring support and improving existing features within the ACE software. We're excited to say that we have begun adding new POS functions and integrations starting with MailChimp, one of the most popular email marketing services today!
At ACE POS, we believe that a retail point-of-sale system should be a hub to help you run your business better and sell more. Our new integration to MailChimp automatically sends new in-store email sign-ups directly into MailChimp, right from within the ACE Retail point-of-sale system. As long as you have internet access, these sign-ups will push to MailChimp. For customers in Canada, this new integration includes options for you to meet the legal requirements of CASL.
This new add-on MailChimp integration will be available with an ACE software update as of Monday, October 30th to all active support plan members for a one-time set-up fee of $300 plus any applicable taxes. Due to popular demand for this MailChimp integration, if you are interested, please email us at integration@acepos-solutions.com as soon as possible to schedule an appointment.
If you're not using MailChimp yet, we highly recommend it as an easy-to-use platform that allows you to send beautiful, professional marketing emails. If you are just starting out, you likely won't even need to pay to use MailChimp as their starter plan is free for up to 2,000 subscribers and 12,000 emails per month. Sign-up today for a free MailChimp account.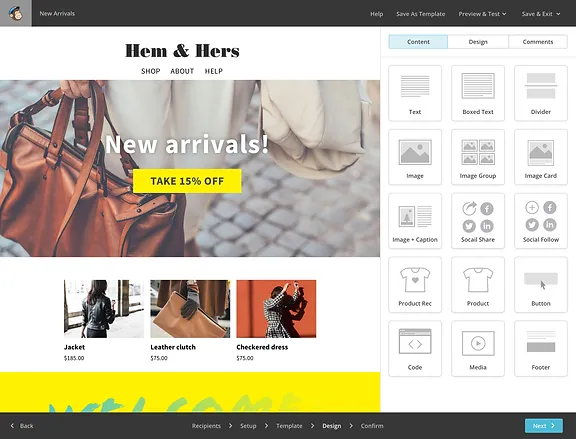 If you are looking to send out holiday marketing emails, this new integration will ensure that all subscribers in-store are easily added to all upcoming campaigns. Even if you don't have time to send out emails right now, this is a great time of year to use in-store traffic to build up your subscriber list for the slower post-holiday period. If you have a loyalty program, this is also the perfect way for you to get permission to market to your members.
Please don't hesitate to contact us if you have any questions by emailing integration@acepos-solutions.com. We will continue to expand our MailChimp integration and add other new ACE features for the remainder of the year. As the saying goes, the best is yet to come!