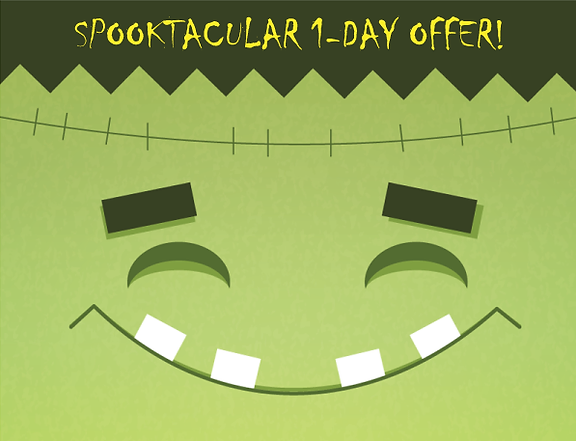 The holiday shopping season is here! We're kicking it off properly today with a 1-day Halloween offer. It's one of our most popular integration add-ons and until 5:00pm today, the ACE-Shopify integration module will be 50% off! That's a savings of $375 off of the $750 one-time fee!!!
This is the lowest it's ever been. Even if it's too late for you to set-up your Shopify store for the holiday season, don't miss out on this special one-time offer!
For more details on how the ACE-Shopify Integration module can help you sell more, click here.
To purchase the integration today, please contact Leila at leila@acepos-solutions.com or call her at +1-416-221-2555, ext 108
#Shopify #Integration #Halloween #ecommerce