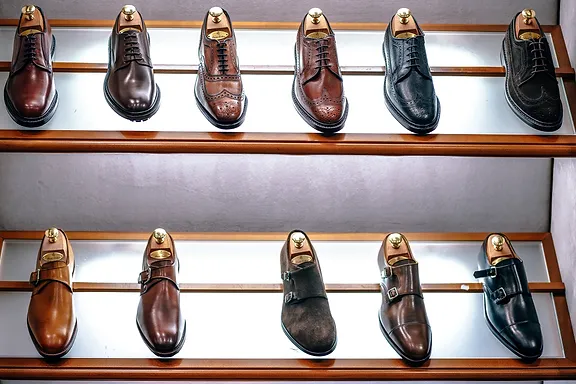 So many exciting changes happening at Shopify this year. Shopify has recently updated to TLS 1.2 for increased security and are currently migrating integrated applications to their new multi-location API. This new API was only announced in May 2018 but Shopify will be discontinuing any applications connected to their existing ProductVariant API as of August 1, 2018.
Because the ACE-Shopify integration adjusts inventory quantities, it is one of the affected applications. However, rest assured, as a Shopify Partner, we are happy to announce that the latest version of the ACE Retail-Shopify integration has been completely updated and is now compliant with both TLS 1.2 and the new Shopify API.
At this time, we recommend that all existing customers currently utilizing the ACE-Shopify integration module do the following:
Schedule a time to update their ACE Retail point-of-sale software prior to August 1, 2018. For customers on an active ACE POS support plan, there is no additional cost as available support calls can be utilized for the update.
Sign-up for SMS updates directly from Shopify to stay on top of any technical issues or outages. Just click on the green Subscribe to Updates button on the right-hand side to register your mobile phone to get real-time updates.
If you're not integrated to Shopify yet and are interested, schedule a demo today and take advantage of our pre-increase rates! Click here to see the full list of features included with our ACE-Shopify integration module.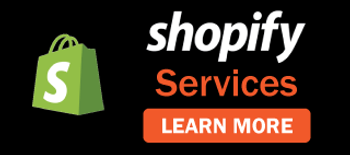 #Shopify #ShopifyPartner #Integration #API #Updates #ACEUpdates