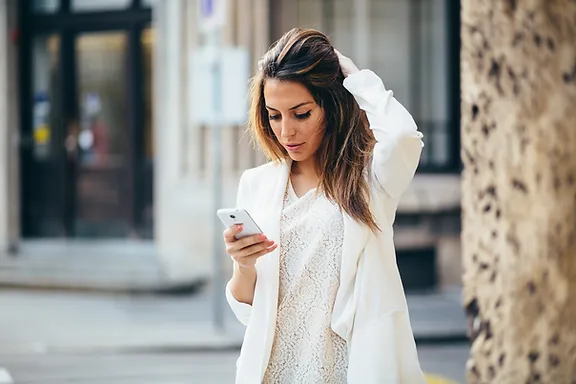 Summer is officially here! This is the best time of year to start collecting email addresses for fall marketing or to send out any special offers if this is a slower season for your store.
With the ACE-MailChimp integration module, syncing your customer list between the ACE Retail point-of-sale software and MailChimp is as easy as activating a checkbox. Add this module to your ACE Retail point-of-sale system to be able to:
Automatically send new in-store email sign-ups directly into MailChimp right from your ACE Retail salesscreen or customer page. As long as you have internet access, these sign-ups will push to MailChimp.
Minimize your risk by allowing ACE to properly record and update customer privacy consent for email marketing to MailChimp.
Link different mailing lists in ACE to separate mailing lists in MailChimp.
Make it easier for you to stay in touch with your customers. This is your last chance this year to save $100 on the purchase of the MailChimp-ACE integration module (regular price $300 + tax one-time fee). Offer expires on June 29, 2018. To take advantage of this special offer, email us at support@acepos-solutions.com!
Watch this video to see how our MailChimp integration works!
#MailChimp #emailmarketing #integration #acepos #marketing #summersale